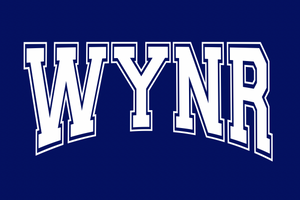 WYNR 2023 NEW member (6 month membership)
Regular price $41.00 $21.00 Sale
Welcome WYNR 2023
We are currently opening WYNR members to new members for our half-year uptake. Annual WYNR members are usually $60 for new members ($30 for returning members) but we welcome you to WYNR at a 50% discount for the remainder of 2023. This membership will expire 12/31/2023.
Your $30 WYNR membership pack unlocks: 

40-50% off RRP for your official WYNR race and training items

20% off RRP on all in-line WYN republic items

20% off RRP on all in-line MALO republic items

Exclusive discounts off team partner products.

Closed Facebook group to connect with other WYNR members around the world, join group chats and receive team updates.

Invites to exclusive WYNR team camps and other events.
Membership fee also help us cover costs team management.
*This membership fee must be completed in order receive the above WYNR benefits. Please only add this WITH your team kit order (NOT SEPARATELY).